Honest British Excellence
We're passionate about manufacturing kayaks to the highest possible standards and have models for paddlers of all abilities.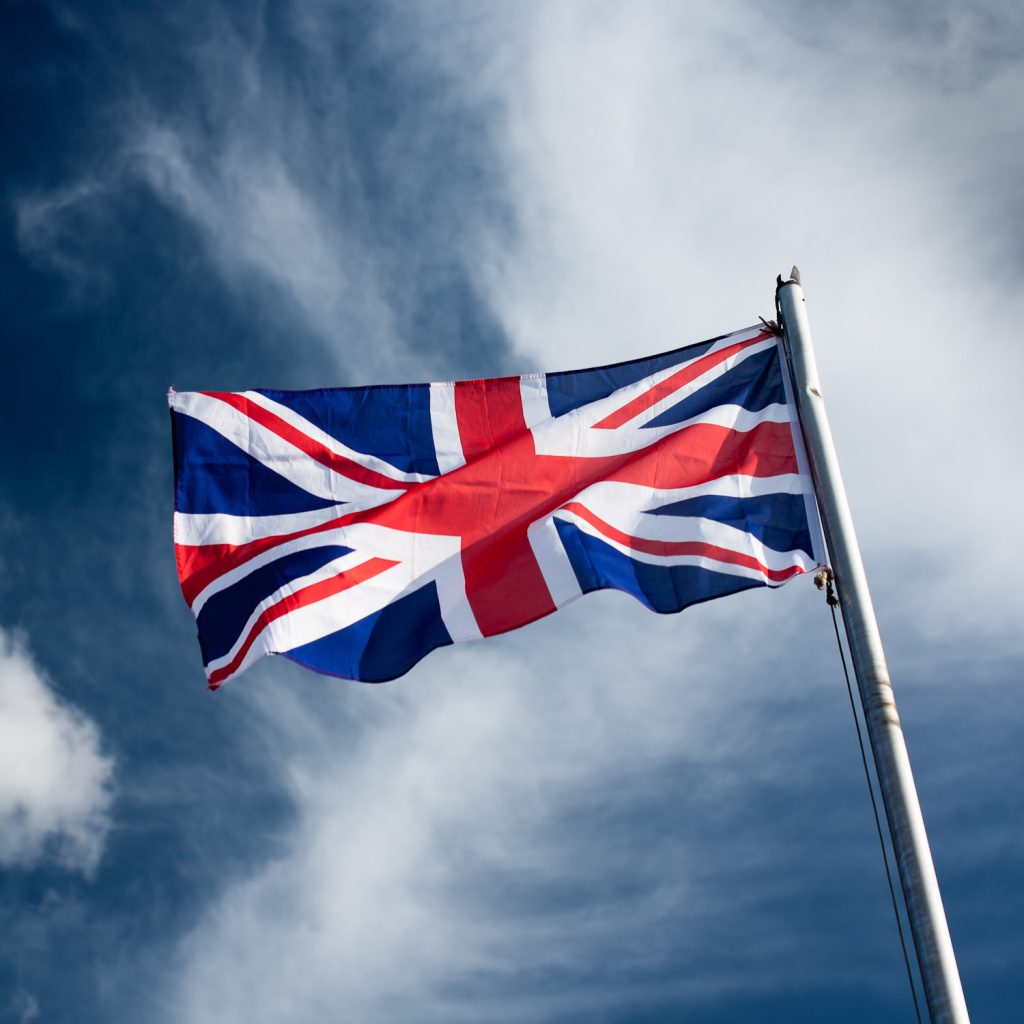 We work with many local specialist makers and suppliers for our reinforcements, resins and parts, so we know exactly what goes into our boats. When we say 'Made in England' we really do mean it
Get spare parts and accessories for you Kirton from our online stone, PaddleHub.co.uk. We've teamed up with other Performance paddling businesses to bring you the best equipment, so you have the best experience on the water.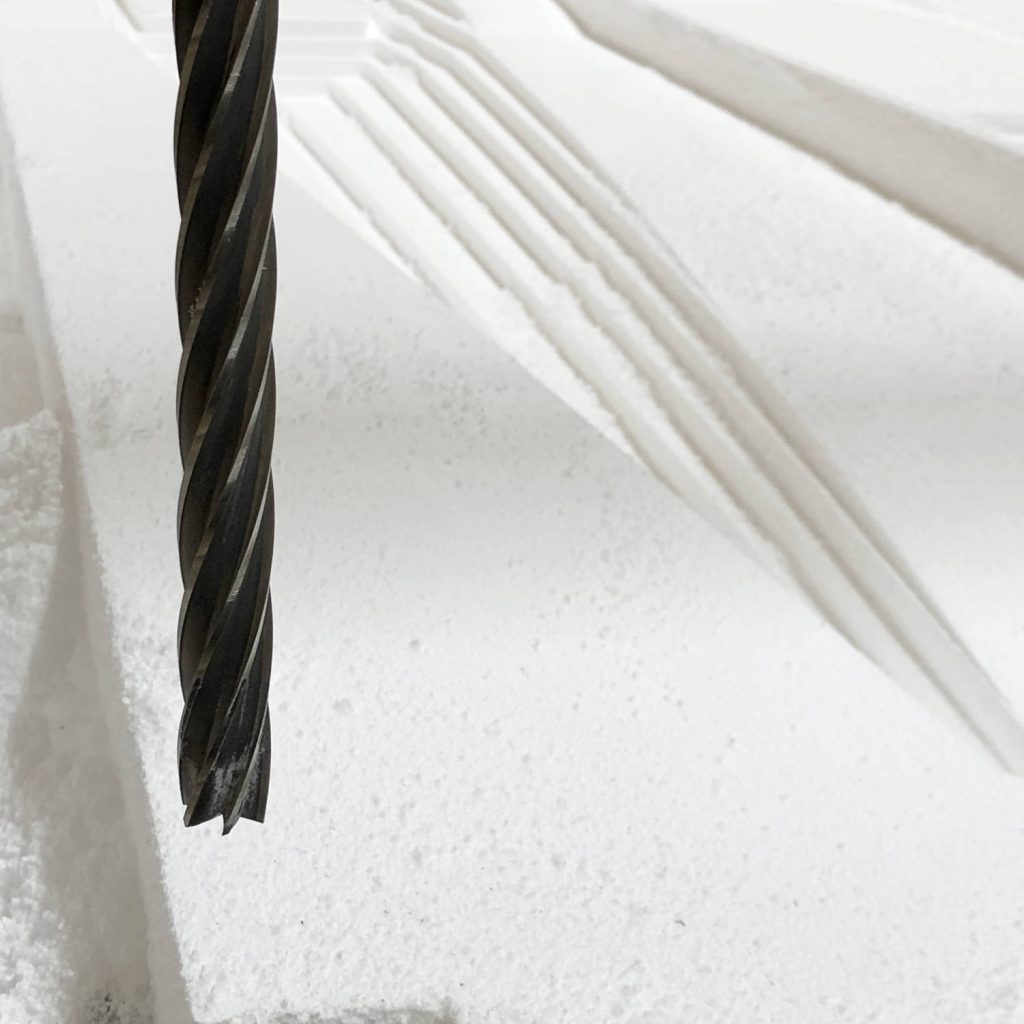 We design our boats and accessories from first principles using CAD software so all parts of the design can be simulated and optimised before testing and production. New products are produced using our in-house CNC machines for maximum accuracy. 
We build everything in our 8000 sq.ft factory in Devon, England. We use the traditional hand-crafted techniques as well as the high-end heat-cured vacuum processes to bring you the best very finish, durability and value we possible can.